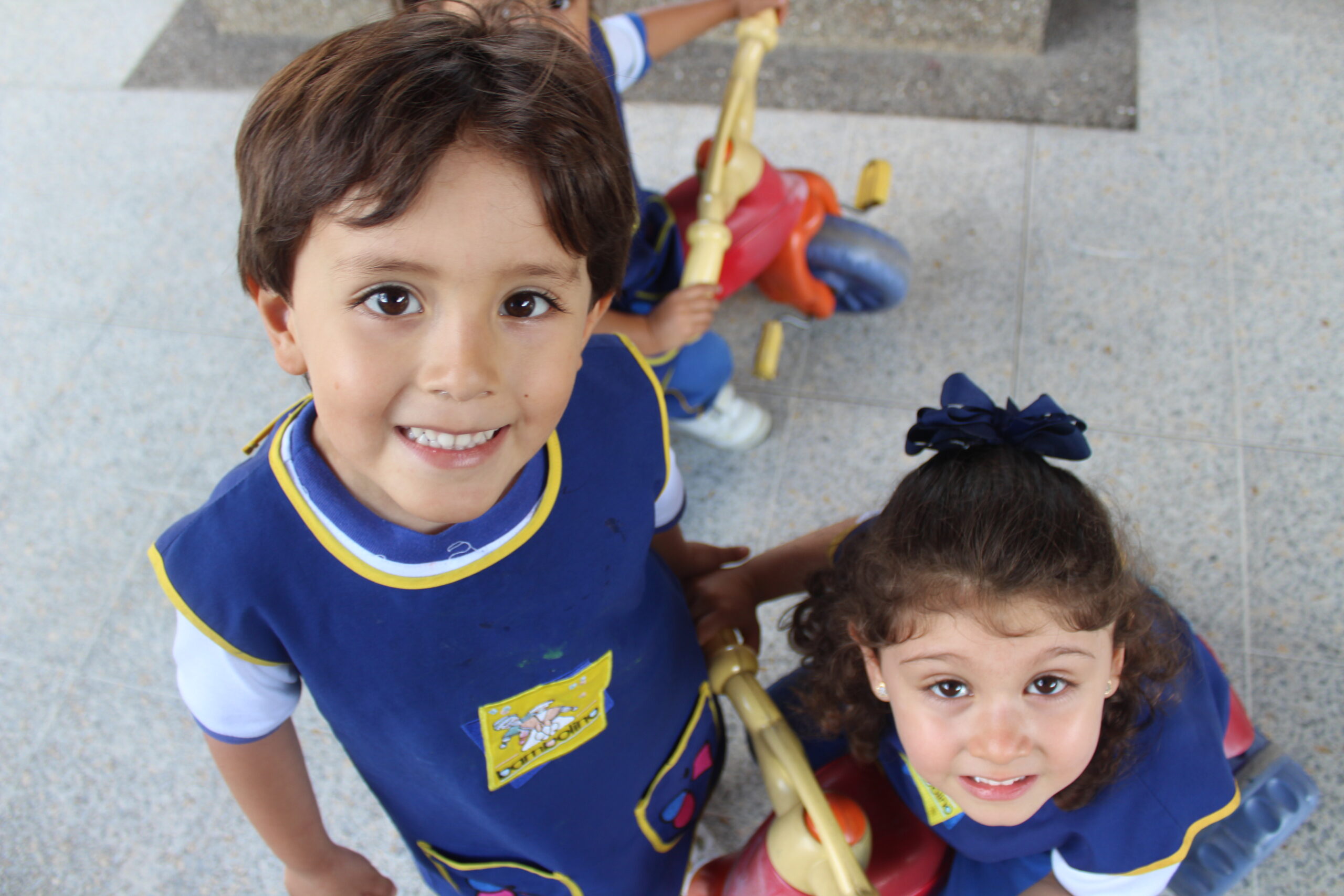 Preschool and Lower Elementary
Bambolino 1, Bambolino 2, K3, K4, K5, 1th, 2th y 3th.
We work to achieve a harmonious development of all the dimensions of the person, his or her intelligence, willingness, and affectivity.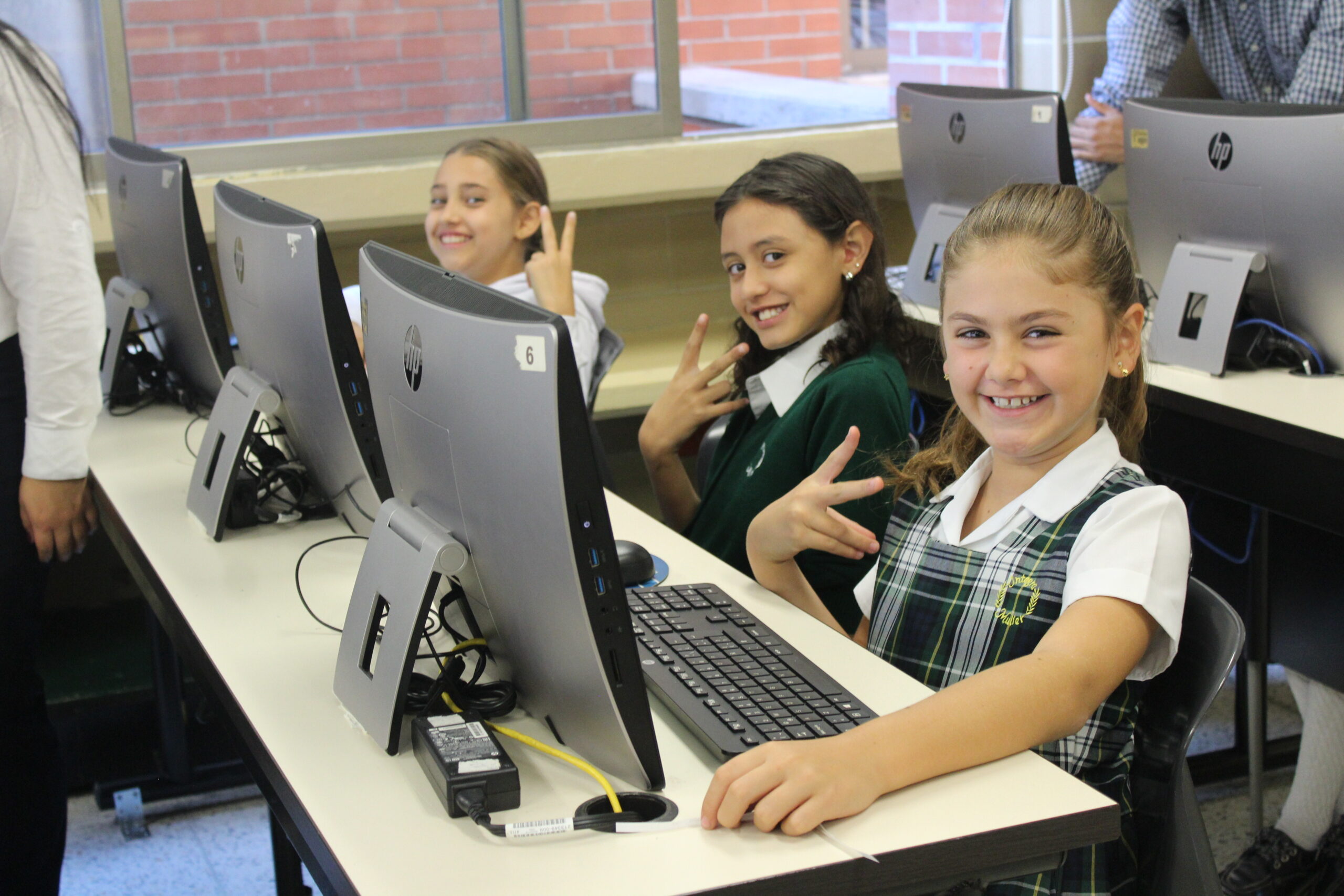 Upper Elementary and Middle School
Grades: 4th, 5th, 6th, 7th y 8th
Our Upper Elementary and Middle School (UEMS) section responds to the specific characteristics of the developmental stage where students go from being children to becoming adolescents.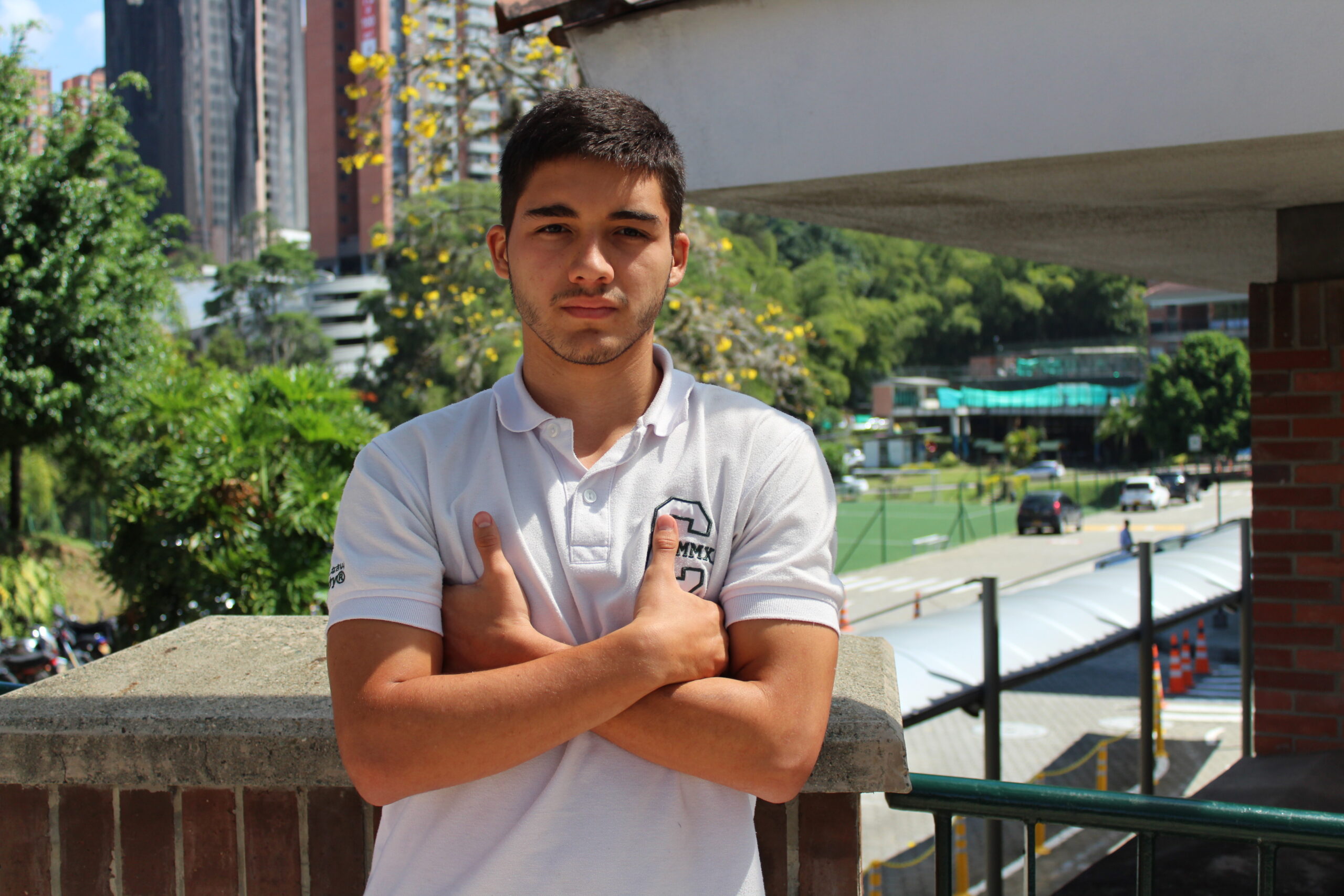 High School
Grades: 9th, 10th, 11th, and 12th
Being the oldest, the High School student has the commitment and duty to be a good role model; therefore, this is a priority. Our section aims to develop the tools…
At Colegio Cumbres, one of our main objectives has been the stability and well-being of our students and their families, prioritizing an integral accompaniment, guiding their academic, psychological, and cultural activities throughout their learning process; listening to them and guiding them in their development, as well as emphasizing three key aspects: emotional, spiritual and social.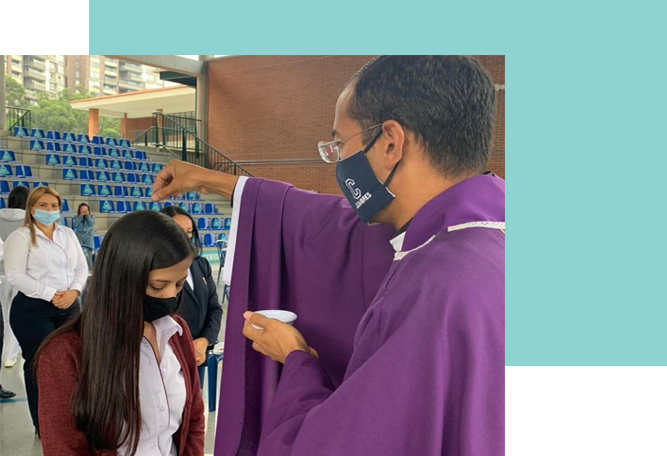 Spiritual Accompaniment
Our school has a team of Heads of Christian Life, made up of priests and consecrated women with the mission of bringing the educational community to having a personal experience with Christ through the sacraments, dialogue and accompaniment, so that they can replicate said experience and impact and transform society.
The Integral Formation team is formed by:
Emotional Accompaniment
Our School has 3 Learning Specialists and 4 Counselors who serve the different sections of the School:
To accompany the educational community, transcending families; our School has two profiles:
Counselors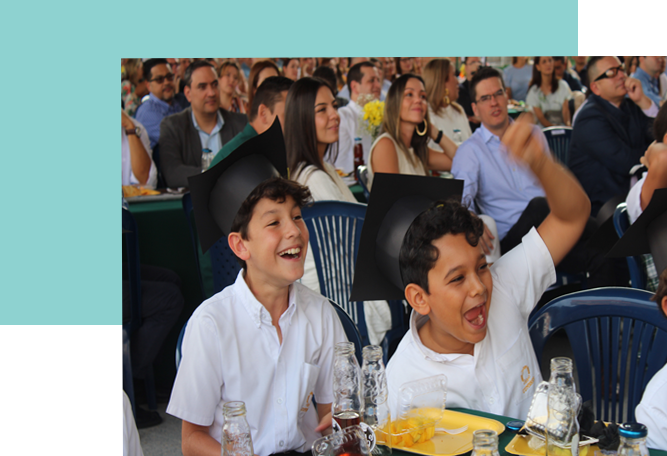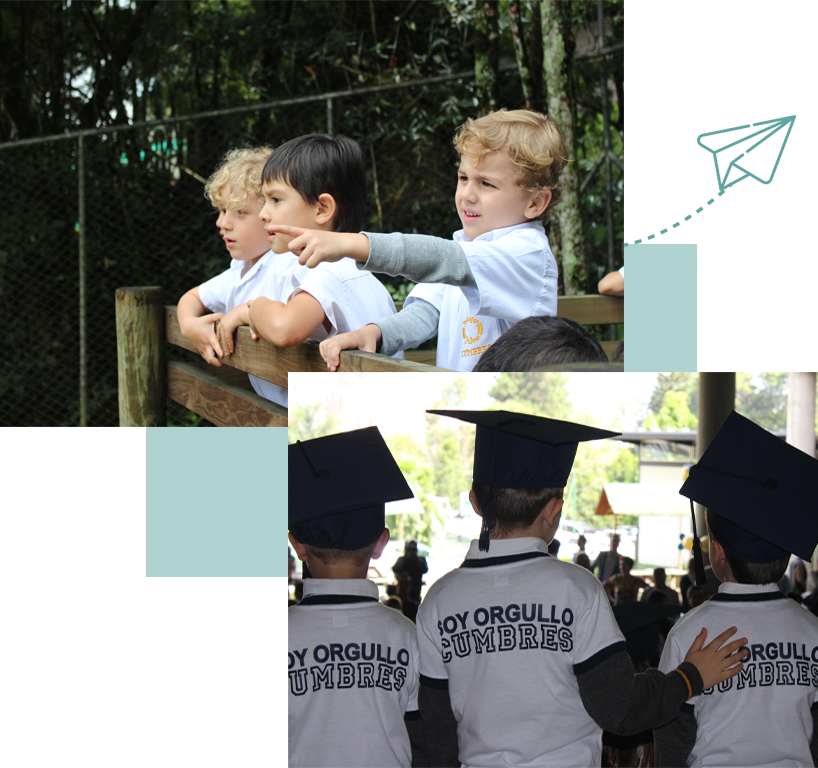 These are some of the outstanding programs of emotional accompaniment: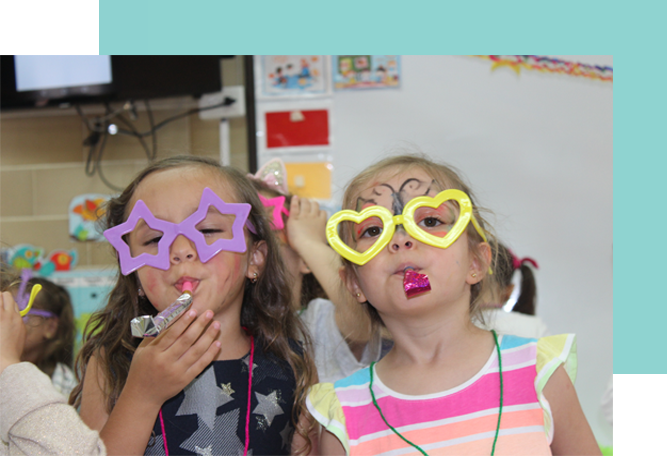 Formative Accompaniment
Cumbres partakes of a very important role in formative discipline, which is borne by the Heads of School Life; they have the mission of leading the accompaniment of students and the educational community in a healthy cohabitation. Through programs, which promote the embodiment of Catholic values and virtues as the means to form character, imbue transforming leadership and instill a responsible exercise of freedom and will, they guarantee a formative discipline within a sage institutional environment.
Our School has 8 Heads of School Life who serve each section of the school:
Preschool and Lower Elementary
Upper Elementary and Middle School
OAK ACADEMIES
It is a network of boarding schools with 50 years of experience implementing the integral model developed by the Regnum Christi movement.
The academies are in United States, Ireland, Switzerland.
The specific-gender Academies offer balanced educational programs which emphasize the learning of a second or third language, and the personal enrichment through the immersion in the local culture. Sports, and leisure activities in a healthy and safe environment.
Course offering:
Annual, semester, quarter and summer.
Contact
Catalina Angel V
catalina.angel@oakinternational.org
www.oakinternational.org
A year that will last a lifetime.
Our School has excellent corporate allies that allow us to offer a better experience for the student, with efficient solutions that optimize the business of their expertise.
Transportation
Company: Terrbus
Transportation company dedicated to the school sector.
The company Terrbus offers the service of:
A geolocation system through the vehicle's GPS and the APP RUTA SEGURA.
Each vehicle has a companion who is in charge of student discipline, conduct and care with regard to their well-being and safety, as well as the drivers.
Each vehicle has all their paperwork up to date supervised by the transport coordinator and reported to the area of PESV of the company for their certification. (Both the vehicles and the drivers).
Offers safety and quality, ISO 90001 and OSHAS 18001 quality certifications.
Comply with the Biosafety protocols for the protection and prevention of Covid 19.
Email: coordinacioncumbres@terrbus.com
Contact: 300 7838041
Restaurant
Company: Serviexpress
They have ideal personnel to carry out the quality processes required to maintain a safe and quality service. They have a nutritionist who is in charge of the monthly menu for the consumers based on the nutritional requirements of each age group, established by GBA (Dietary guides for the Colombian population). Conjunctly with the School, a few educational activities have been held: the healthy family dish, reduction of waste, theme days, accompaniment in the restaurant, and motivation to achieve an adequate consumption of meals. Given the current situation, the biosafety measures established must be reviewed in order to assure and preserve the health of everyone and thus promote healthy habits and offer a variety of excellent quality products.
Email: cafeteria.cumbres@gmail.com
Contact: 304 3255381
Uniformes
MARLÍA
Uniformes y complementos para el Colegio.
Si tienes dudas o inquietudes acerca del procedimiento puedes comunicarte a la Línea Escolar Marlía en el teléfono 3221669 o al WhatsApp 3183121161.
______________________________________
CREACIONES RUFFOS S.A.S.
WhatsApp 3182823619 / Teléfono: (4)3746843.
Punto de venta: CRA 42 # 54A-71. Local 127.  Centro Empresarial Espacio Sur. (Autopista sur, a dos cuadras de la Estación Envigado).
Atención de Lunes a viernes 8am a 5pm y sábados 8am a 12m.• Servicio a domicilio GRATIS para Envigado y el Poblado.